<![if !vml]>

<![endif]>
<![if !vml]>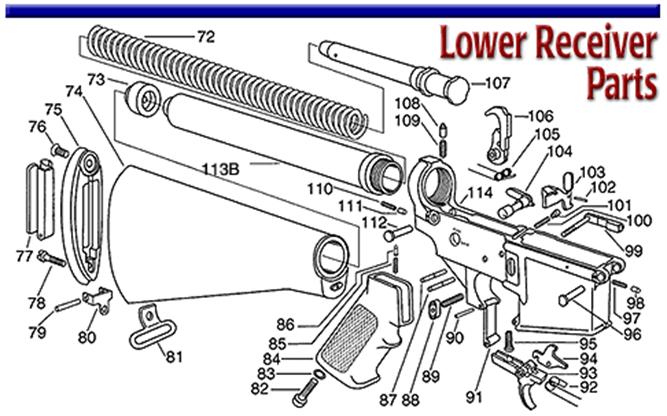 <![endif]>
Romanian AK-47 (Out Of Stock OK to Backorder) Call for pricing†††
We are very excited about our SAR-10, because itís jammed packed with the features you asked for!
Things like an AK type pistol grip stock, Kalishnikov styling with laminated stock and itís chambered for
the popular 7.62x39mm cartridge, Comes with ( 1 ) 30-rd. double stack magazine, The Barrel: 16 1/4",
Overall Length: 34 1/4", Weight: 7.5 lbs
<![if !supportEmptyParas]> <![endif]>
Now, with that said. The AK will shoot many, many, many, rounds. Hitting the target may be a problem
for some. You can count on a 4Ēin. to 6Ēin. pattern at 100 yards. I like the AK, I have several however if I
want to hit the target really really good. Iíll go with something else. But, thatís only my opinion.
In stock now, see ďParts & Accessories for your AK, Quad Rails, Adjustable Stocks, Grips etc. Keep tuned in.
Ammodump International LLC. 1556 S. SR-53 Madison, FL. 32340 (850) 973-8880
E-mail ammodump@embarqmail.com